Teachers are like soldiers, they cannot go on a battle without a weapon. First, the brain that cognitively-strategized the lesson for the day. Second, their markers, some were using chalks and absolutely the endowed beauty of red pens (some teachers are using green and other colored pens to correct students' works). However, in general, red pens are widely used to comment, to praise, to tick, to motivate and sometimes to bring down student's confidence. Red pens can dictate three levels of work; good, very good and excellent. Of course, a lot of students desires to attain EXCELLENT work on their notes and worksheets with a printed smiley on it. A form of motivation indeed.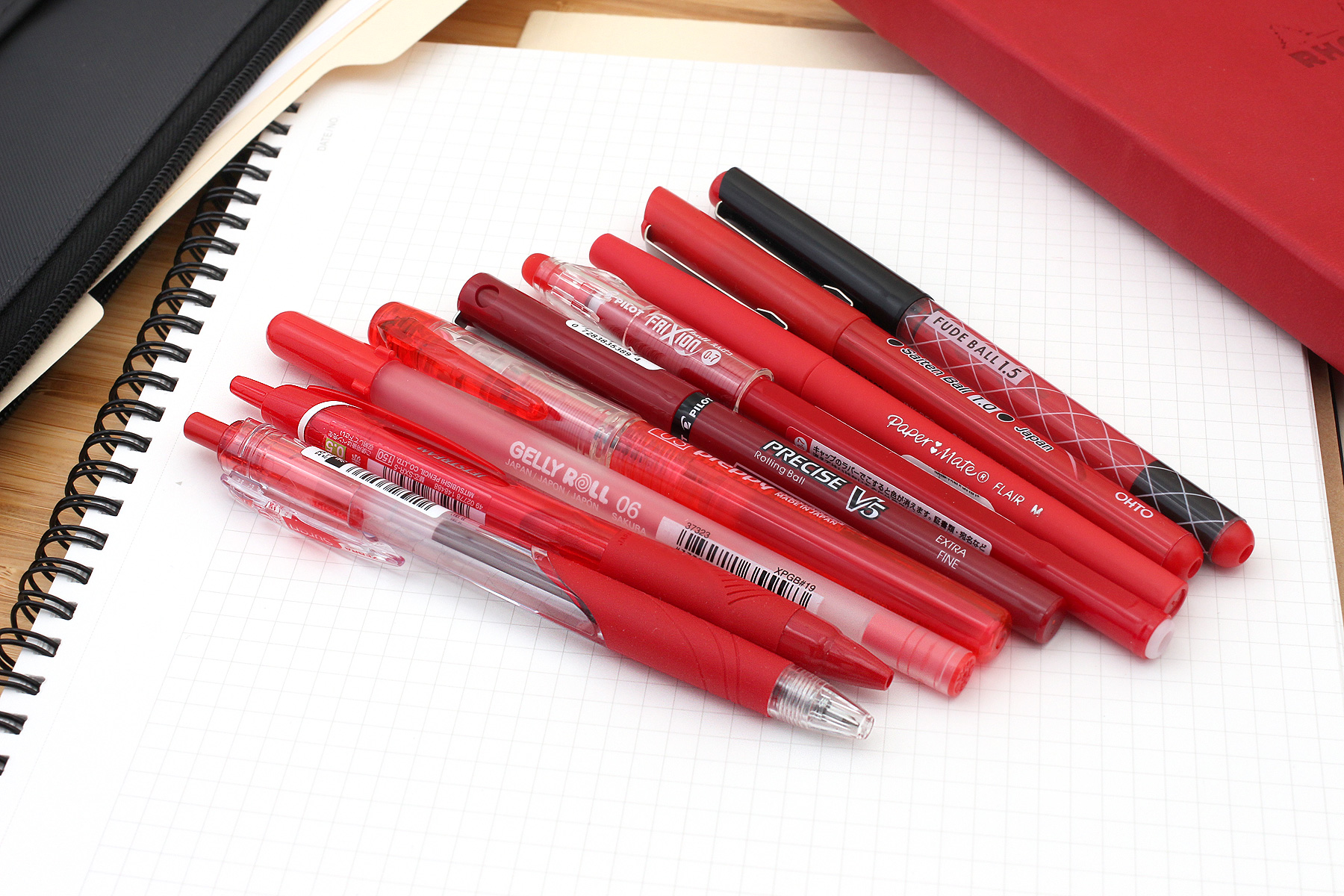 Let's take a look at the teacher's daily routine and of course their appearance if congested with people during the pedestrian crossing where light bulbs lights in. You can easily distinguish a teacher, definitely if they're wearing a uniform. But, not all the time they wear such color-coded uniform, you can tell if a person is a teacher if he/she is like going to combat.
Okay, here, I am not talking in general, but most of the teachers look like this and fueled with the following objects on their belongings.
Huge black backpack with a laptop inside ( sometimes bags with the brand of their laptops – freebies)
Books and daily planner.
Lesson plans in a plastic folder.
Markers…. in different colors.
Pens ( with loose caps sometimes)
Piles of photocopied activities.
Pencils ( 'cause there are students who don't have one)
Chart papers or if technologically-advanced projector as a hand carry on their left hand ( 2-3 kilos)
Many more to mention….
There's also a joke that if possible teachers could just bring their own house to school, just to flourish everything on their desired-way of outcome as a teacher.
Teacher's bag is a universe. Please use your analysis and metaphorical reasoning as to "WHY" I said so.
They are the modern "DORAEMON" of this society.
If you are a person who is fond of watching this cartoon program, you definitely know why.
It is not easy to become a teacher. The baggage we are carrying is not only physical but also emotional as well. We bear in mind the topics to discuss, we care for the emotional problems of students are into, we care for the upcoming events in school, we care for the sudden visitation of the school principal in our room, we care for almost everything. But, the box for love and learning among students will never be left out once we step inside the class.
That's for now guys!
Cheers to all the teachers all around the world!
It's our holiday today here in Bangkok, so got a chance to talk to you guys ; )
Love,